Online Swedish Language Courses
A1 and A2 Online Swedish Courses
Resgistration is closed at the moment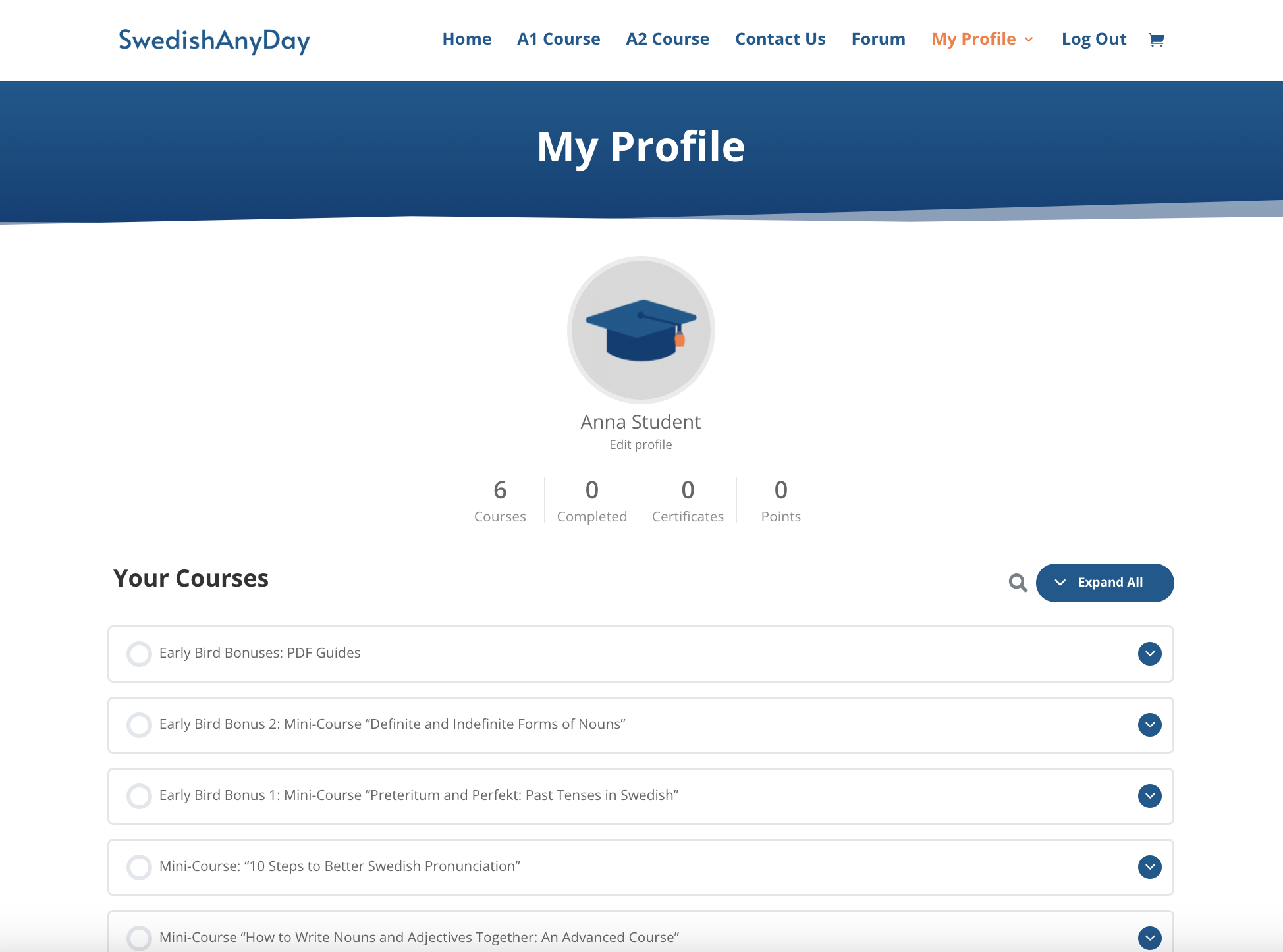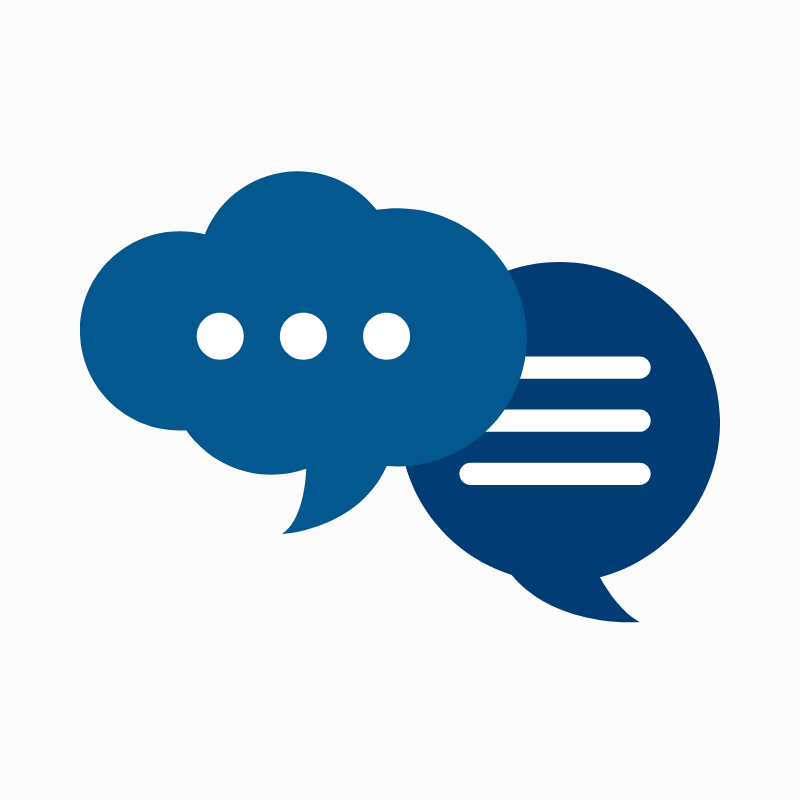 The Swedish Listening Course aims to help you improve your listening skills in Swedish
Registration is closed at the moment
Our courses are available at any time during the day
We make prerecorded courses, which are available any time. The course content consists of videos and PDF files, which are available on our website.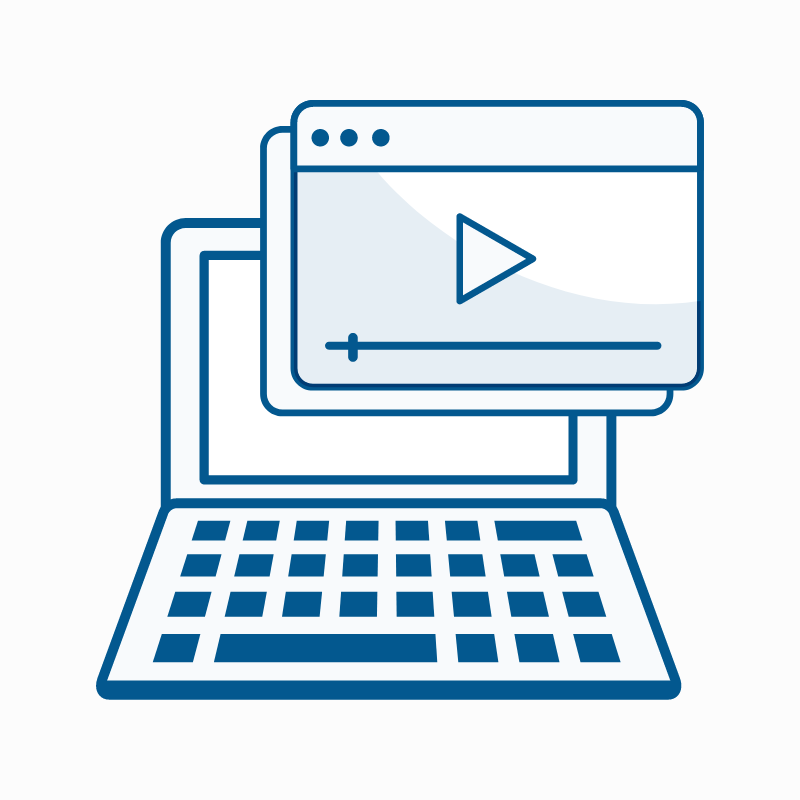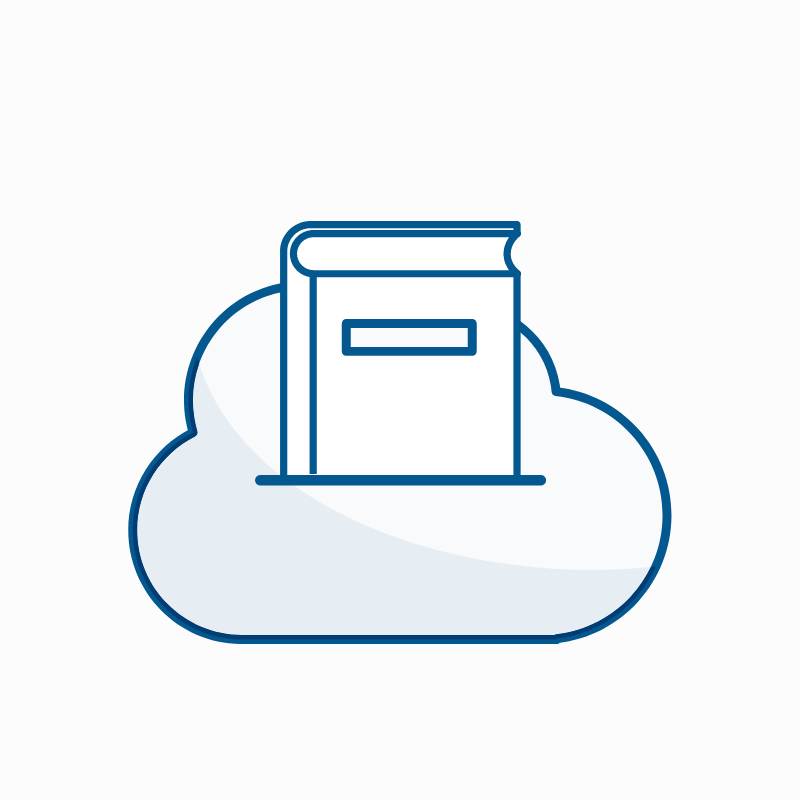 We offer online courses, which can be taken from anywhere
You can study at our online courses anywhere. The only thing you need is a connection to the Internet.
Set and achieve your goals
Set your goals in learning Swedish and achieve them
Our courses are time-limited and have their own schedule. It will help you not to get stuck on one topic and move forward to your goal. Some courses are connected to specific levels in Swedish. It will help you to track your progress.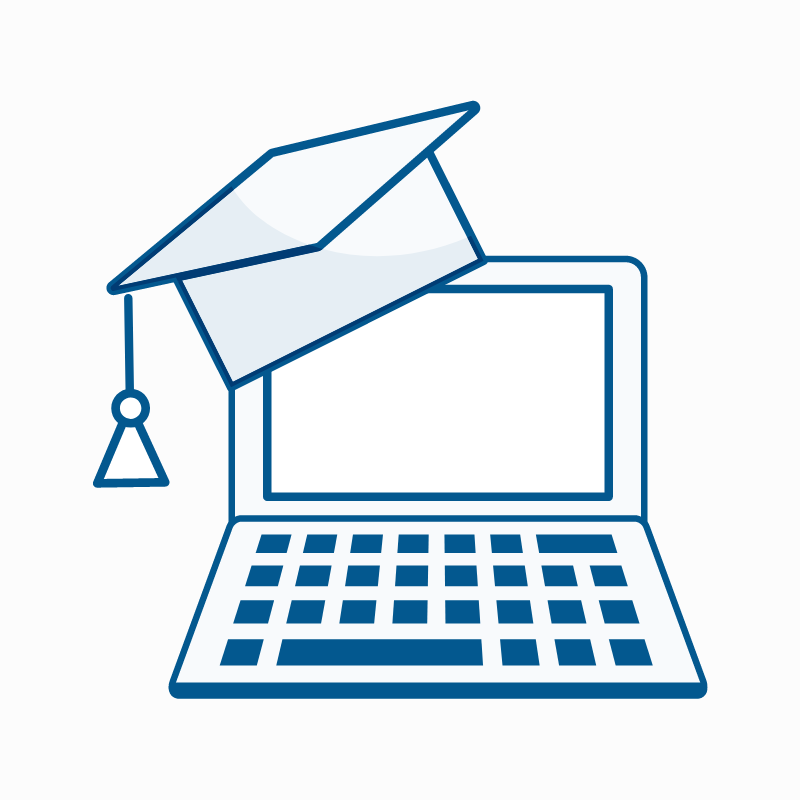 – everything is put into a system, proven on our courses
– words and phrases are grouped and aligned with the topics
– dialogues and texts introduce necessary grammar
– grammar and vocabulary exercises are included in the modules
– the dialogues and texts are well-aligned with the module topics
– the dialogues and texts are close to real life and real-life situations
– the dialogues are as close as possible to how people speak in everyday life 
– a wide variety of situations in dialogues and texts