Free Swedish
Listening Challenge
3-day Free Swedish Listening Challenge to improve your listening skills in Swedish.
June 15-17, 2021
*The Challenge is for beginner / pre-intermediate learners.
You will get one task per day to your email during the Challenge.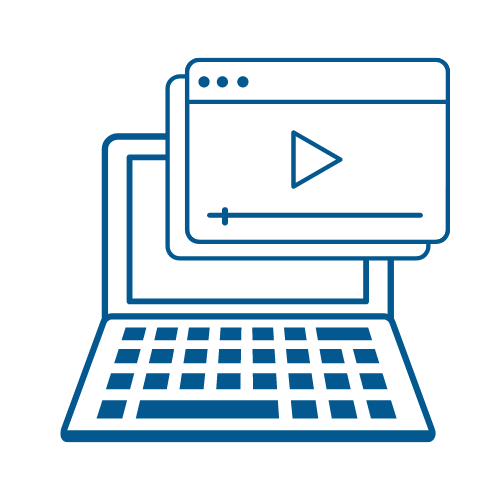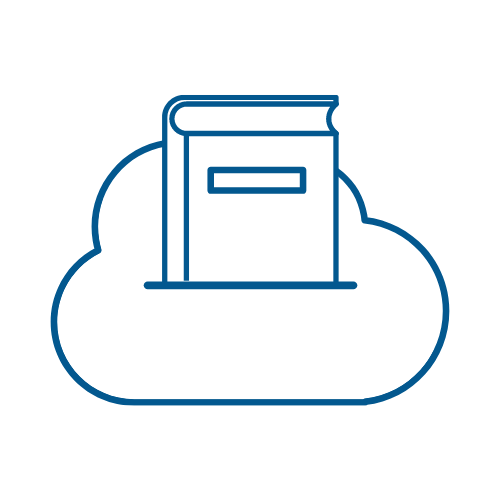 June 16, from 8:00 – Listening task two: an episode from a children's TV series.
Teacher of Swedish
Anastasia is a Swedish language teacher and a course author.
She has been teaching Swedish since 2012.
Her level of Swedish is C2.