Free Swedish
Language Challenge
3-day Free Swedish Language Challenge about
"How to Write Adjectives and Nouns Together" / "How to Conjugate Adjectives and Nouns".
May 19 – May 21, 2021
REGISTRATION CLOSED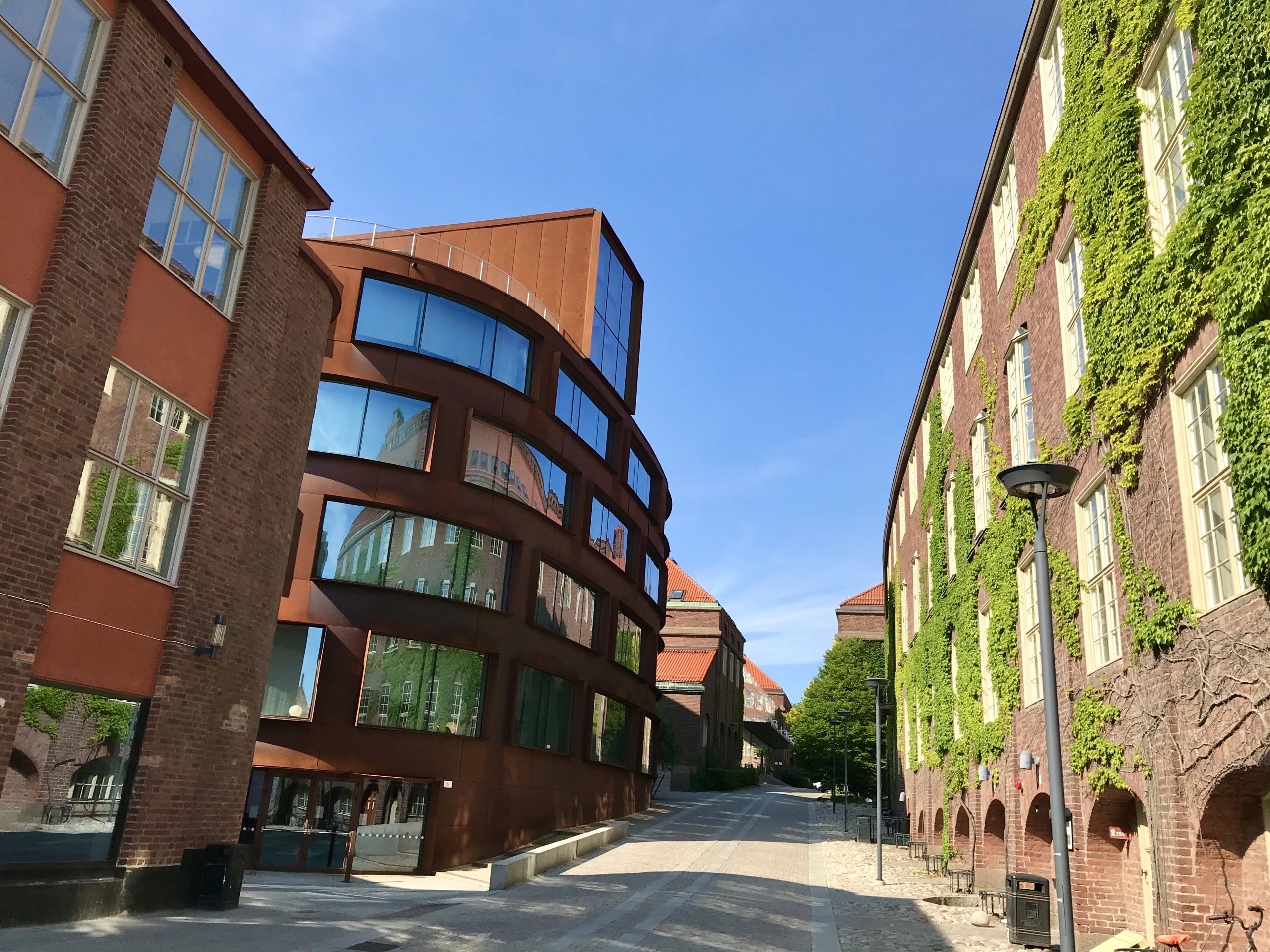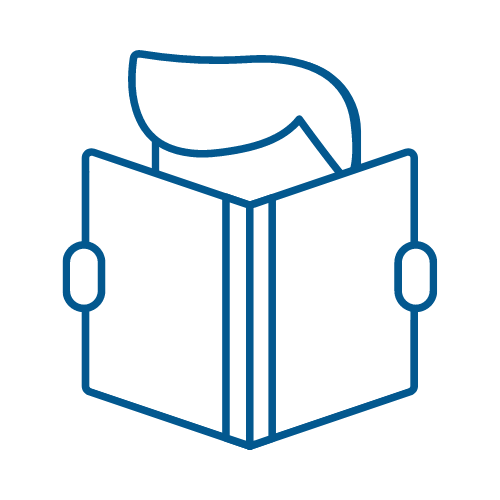 Adjectives and nouns: special cases (after possessive pronouns, demonstrative pronouns etc.)
Teacher of Swedish
Anastasia is a Swedish language teacher and a course author.
She has been teaching Swedish since 2012.
Her level of Swedish is C2.
The challenge content will be available on our online course platform. You will get your login details right after the registration.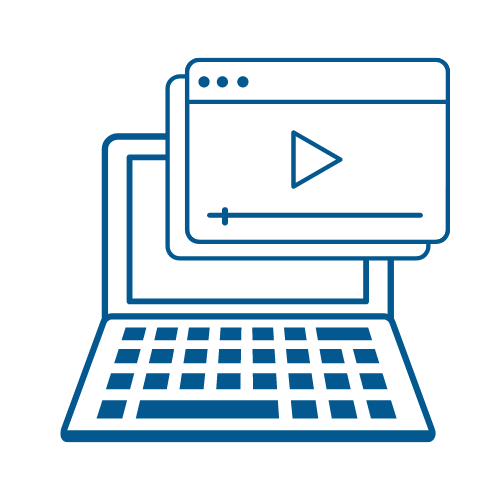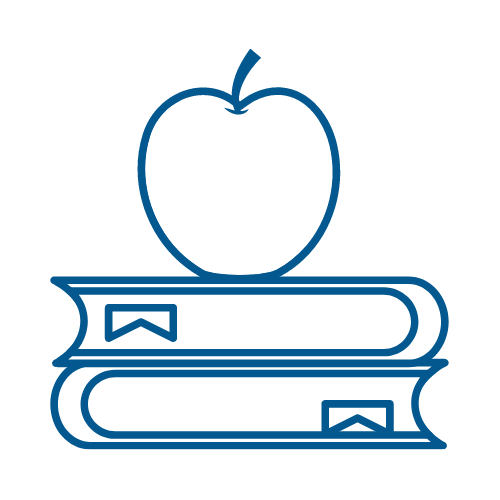 A new topic will be opened each day on our platform. Each topic includes a video and pdf files with theory and exercises. No homework.
You will have access to the challenge content during the challenge and seven days after the end of the challenge, until May 28, 2021.